Our Board of Directors is the steering mechanism by which the Greater Cleveland Chamber is managed and operated. We recruit a solid group of dedicated volunteers to serve the Chamber and the community. Many of our board members are faithfully involved in other community organizations, including Rotary International, Lions Club, and more. We truly feel that all decisions made by the board are in the best interest of our business owners, managers, employees, citizens, and community.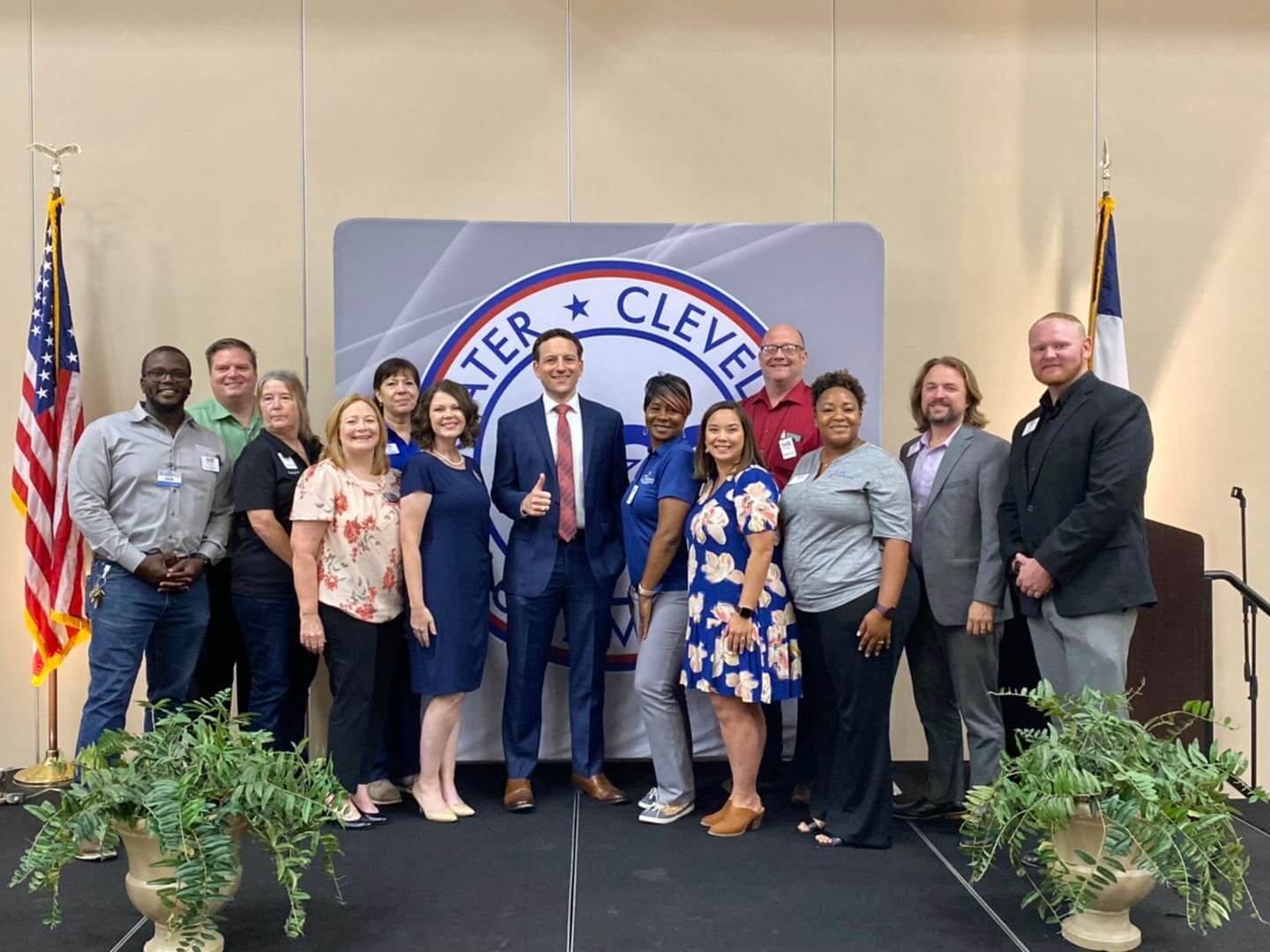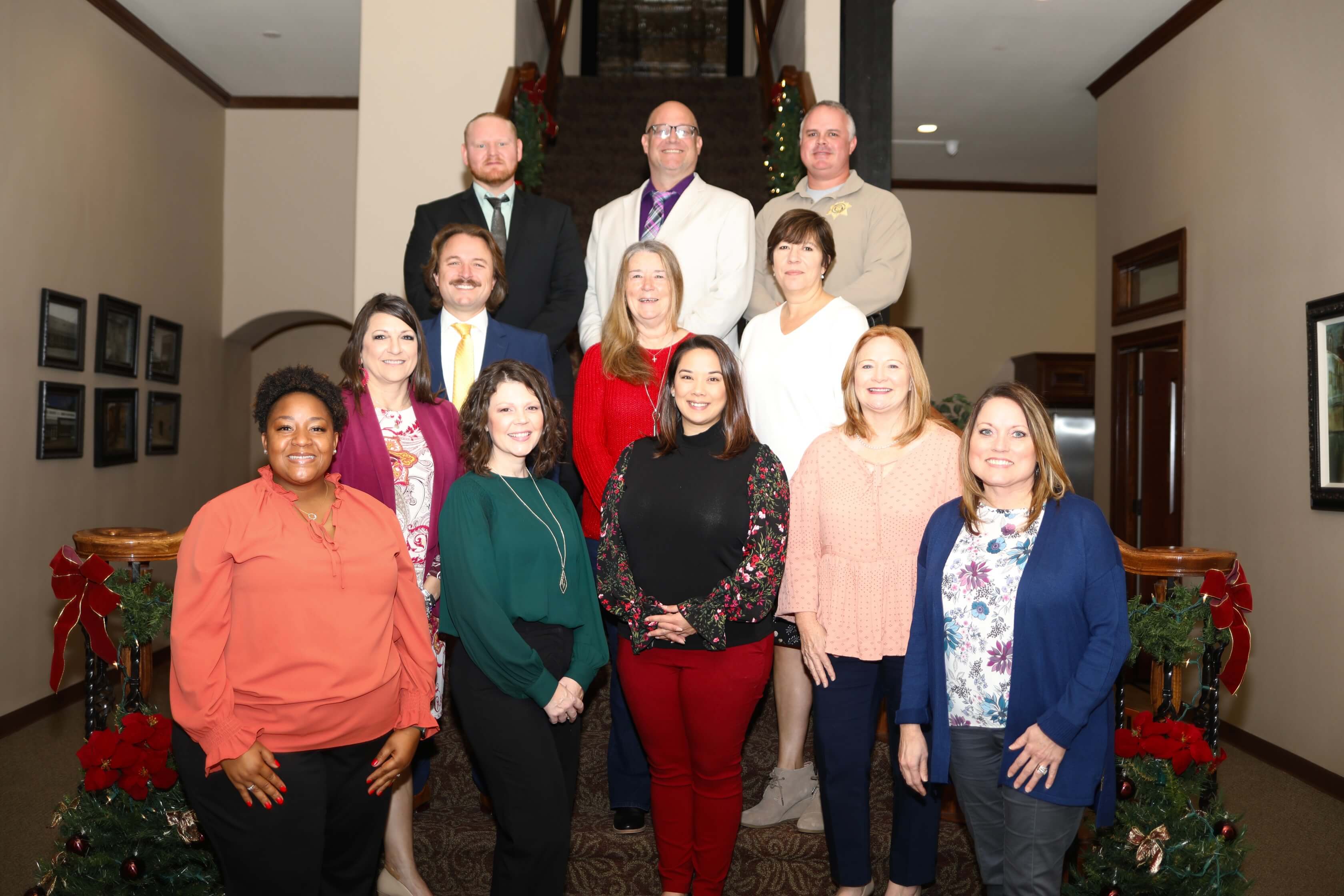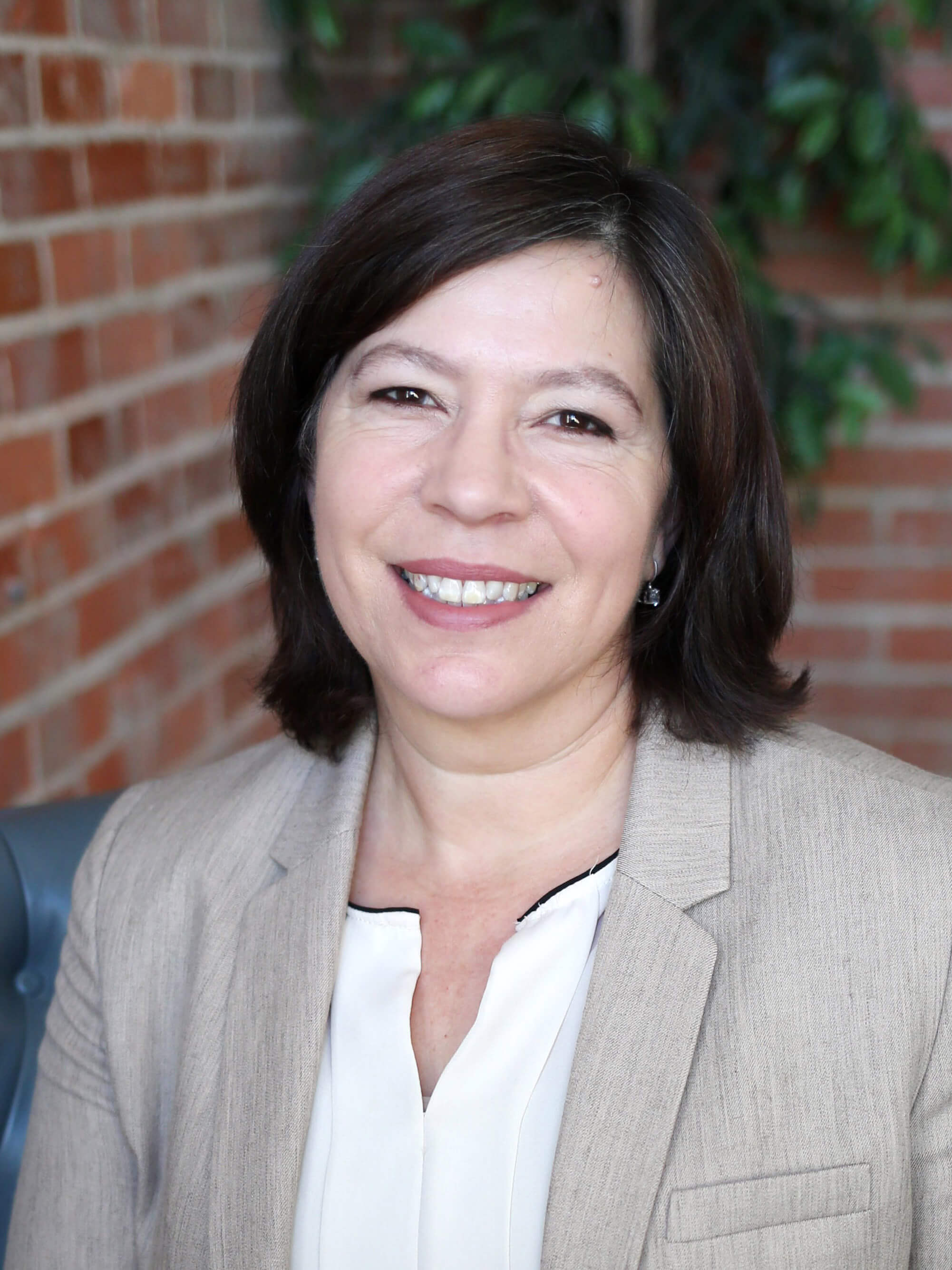 Camille Landry, President
Fullscope Pest Control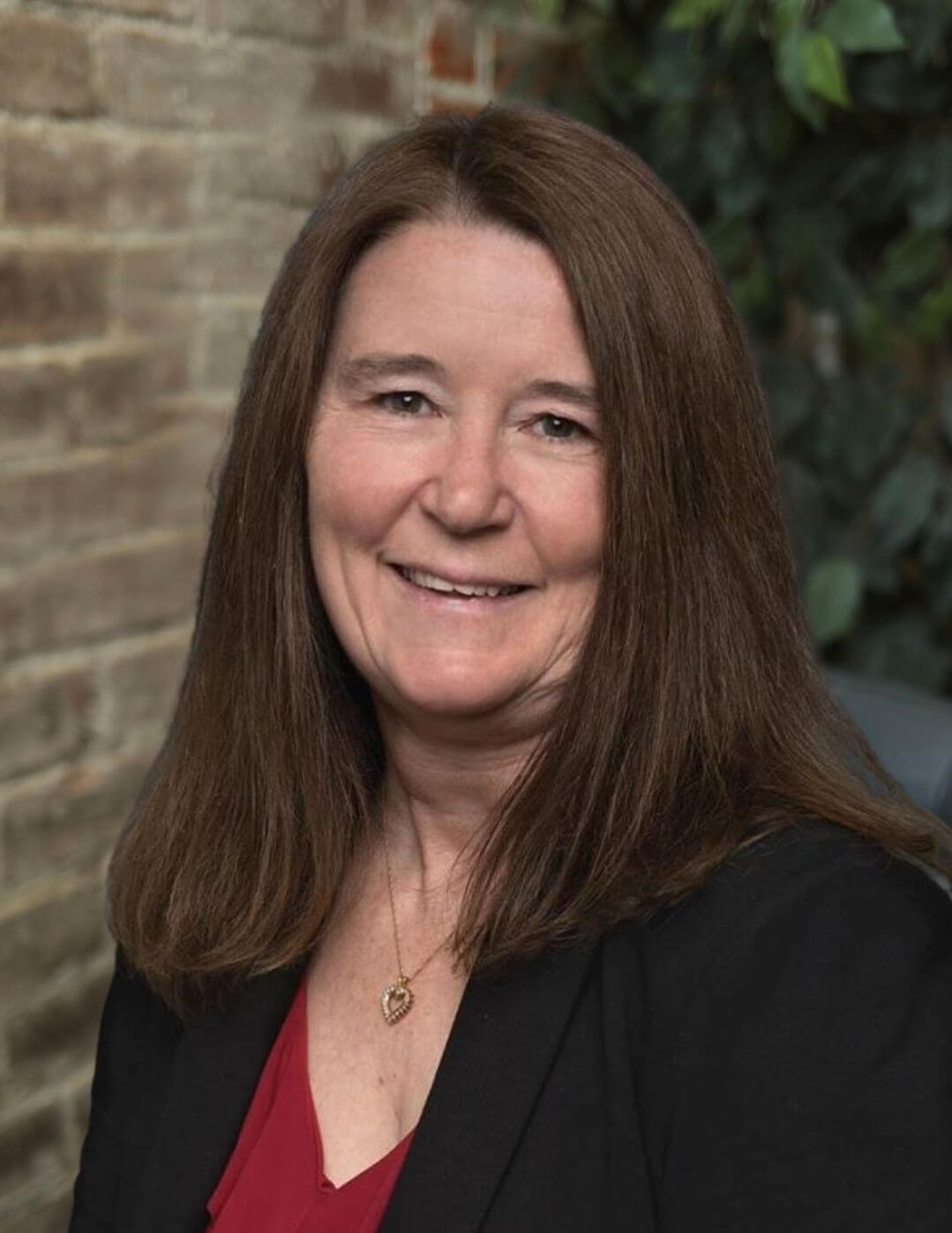 Regina Vollmer, Past Chair
Covenant Realty Group / Jane Byrd Properties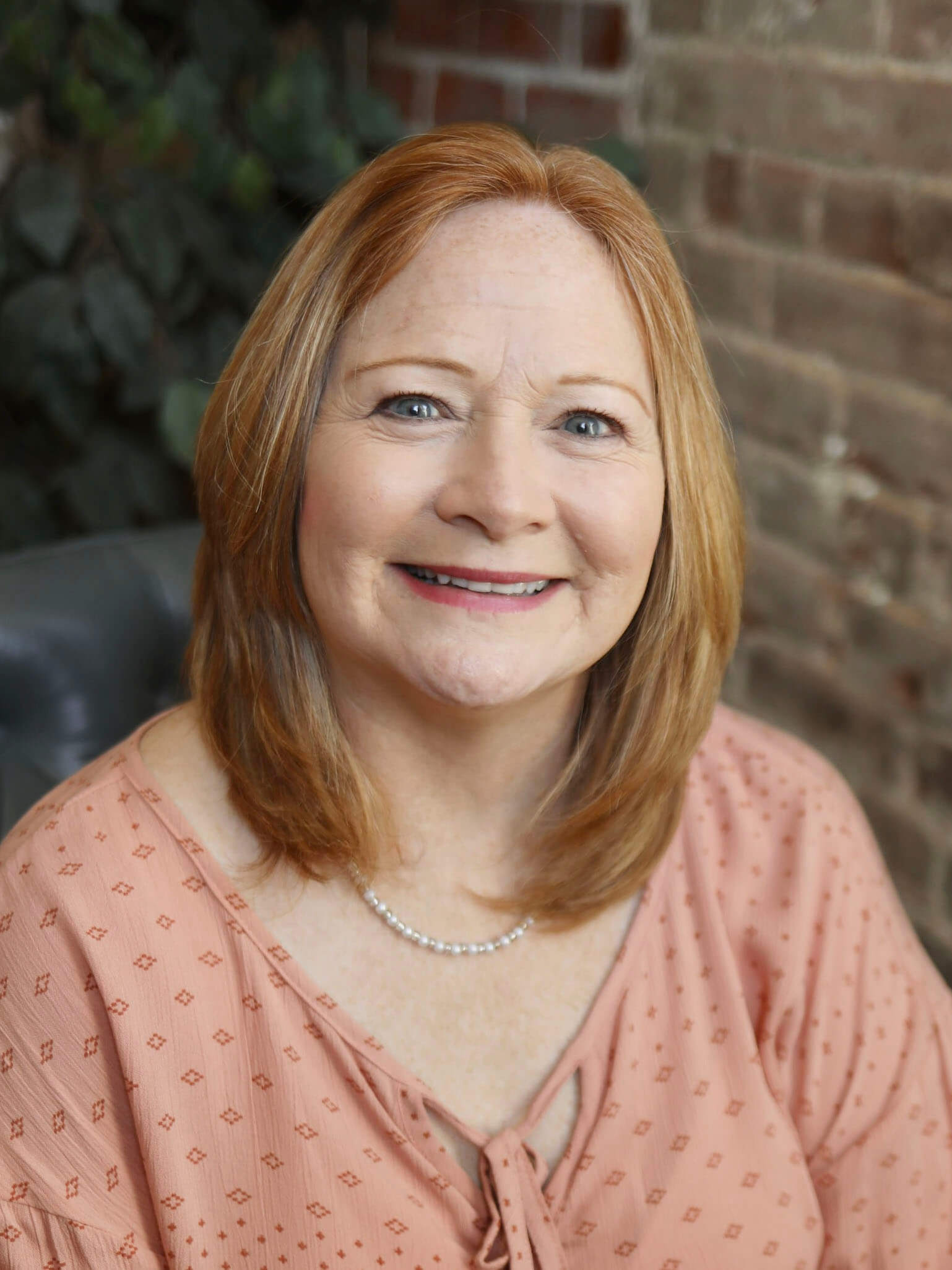 Kari Duggar, Incoming Chair 
Edward Jones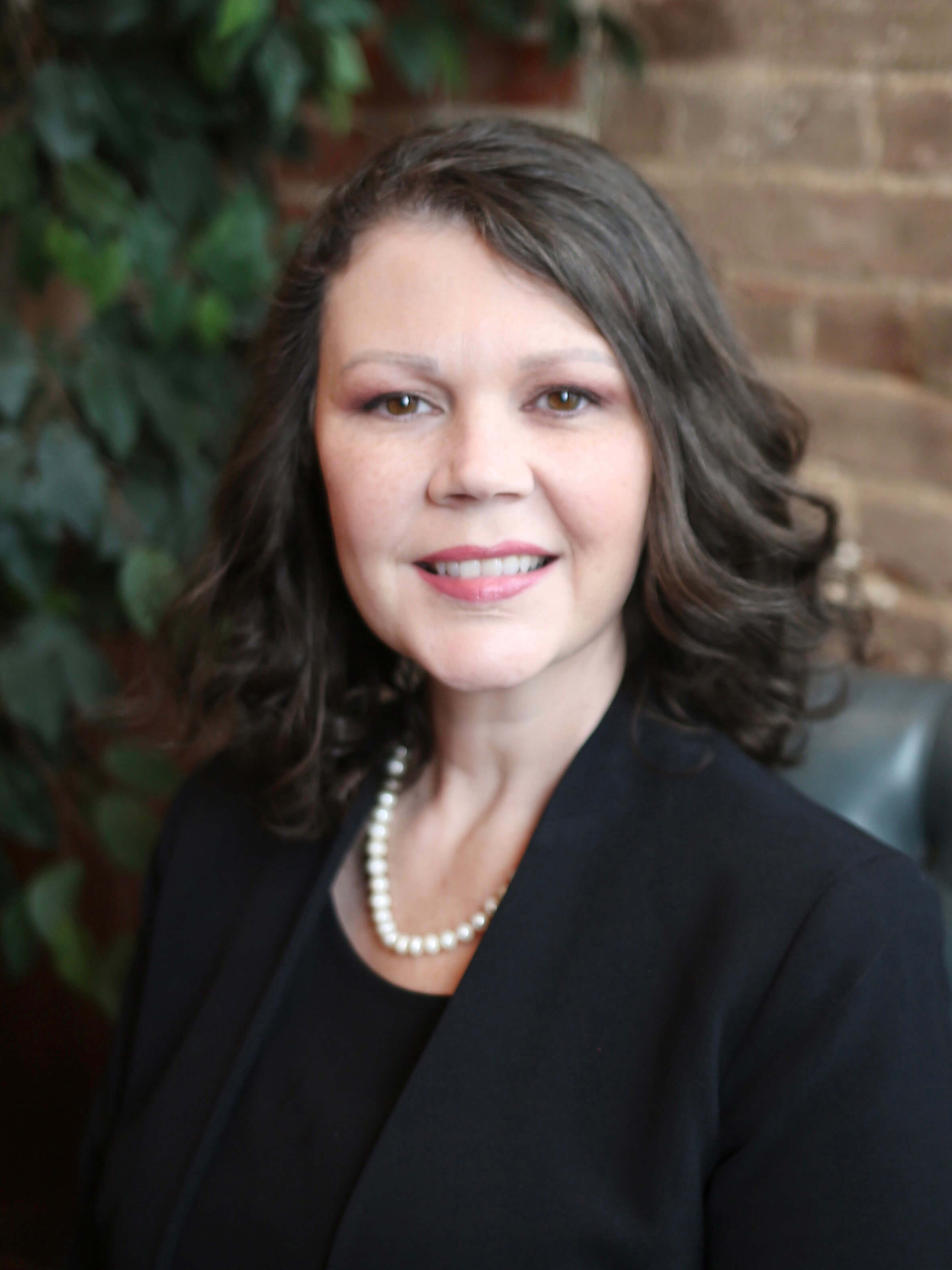 Tasha Childress, Treasurer
Austin Bank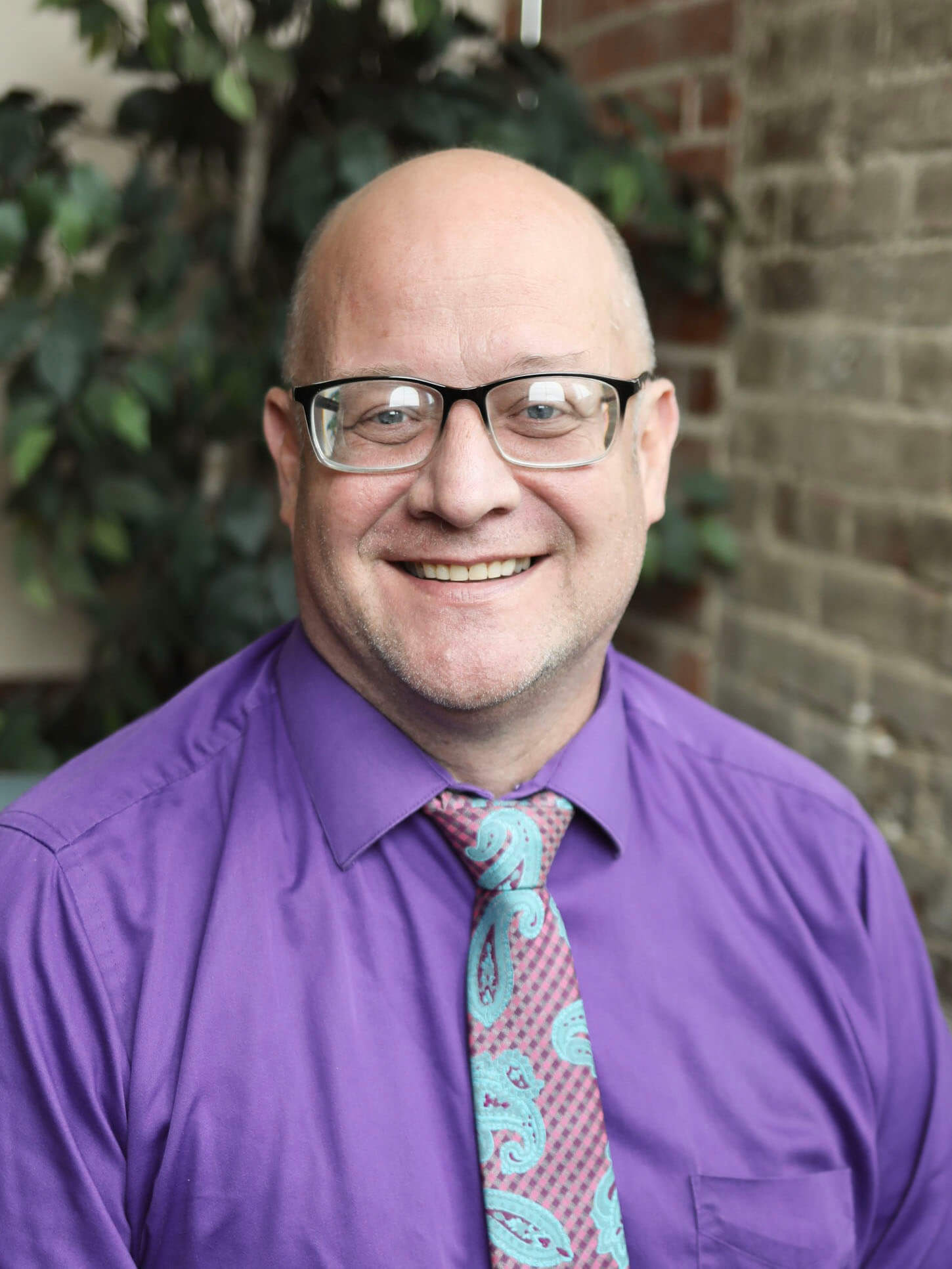 David Martin, Secretary
Calvary Medical Clinic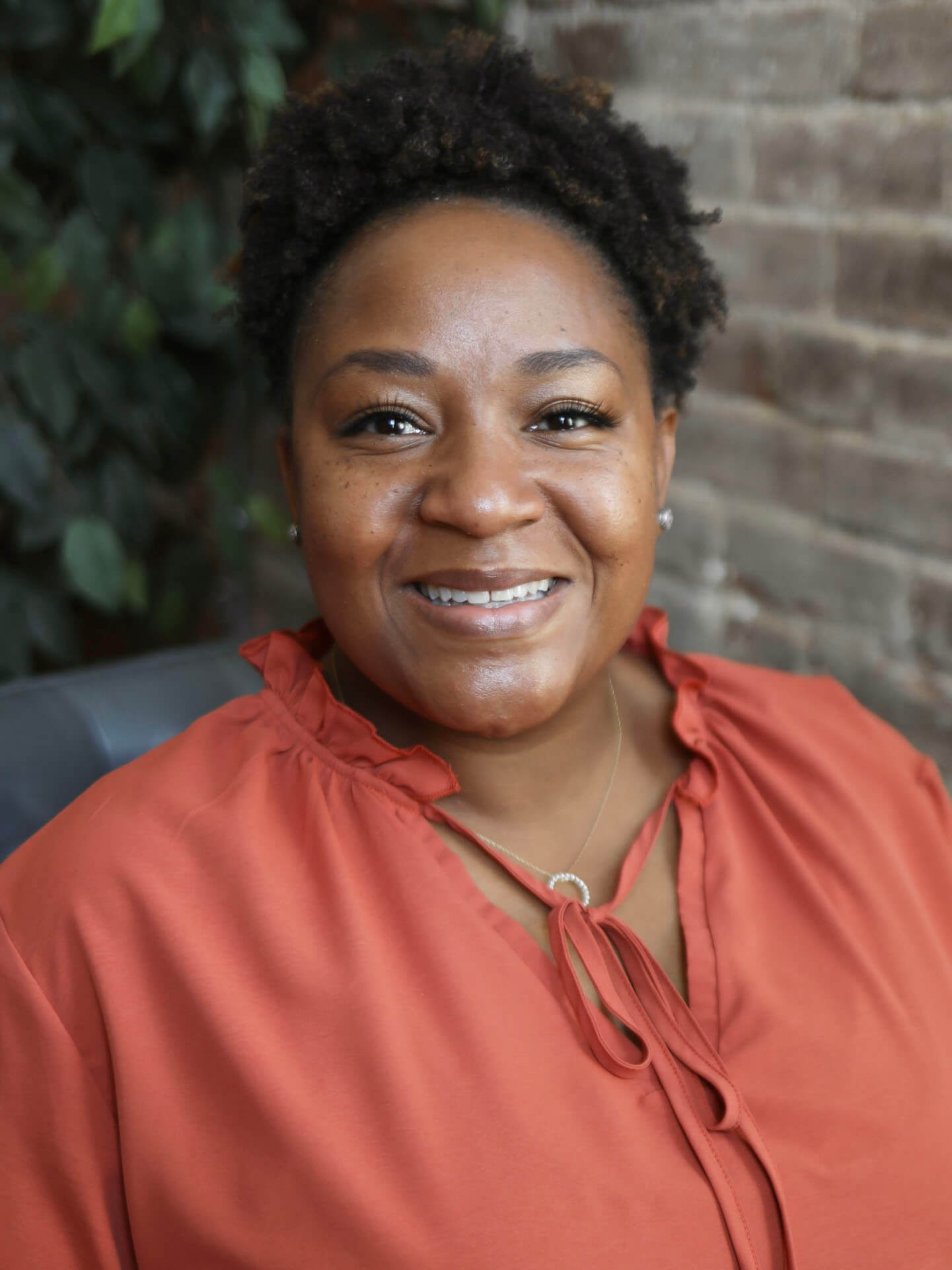 Ashleigh Broussard Carter, Director
City of Cleveland / Cleveland Civic Center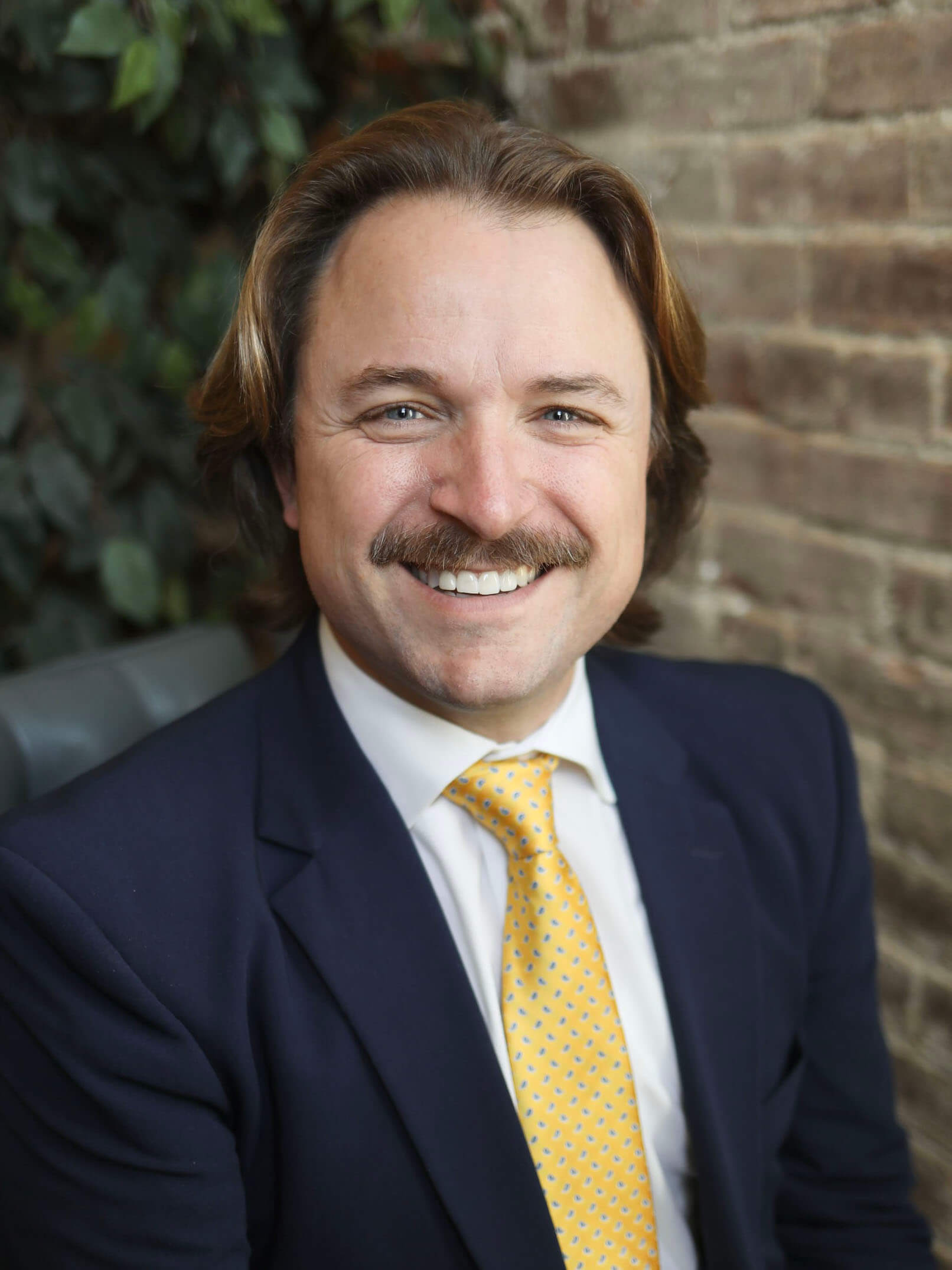 Brian Garcia, Director
Entergy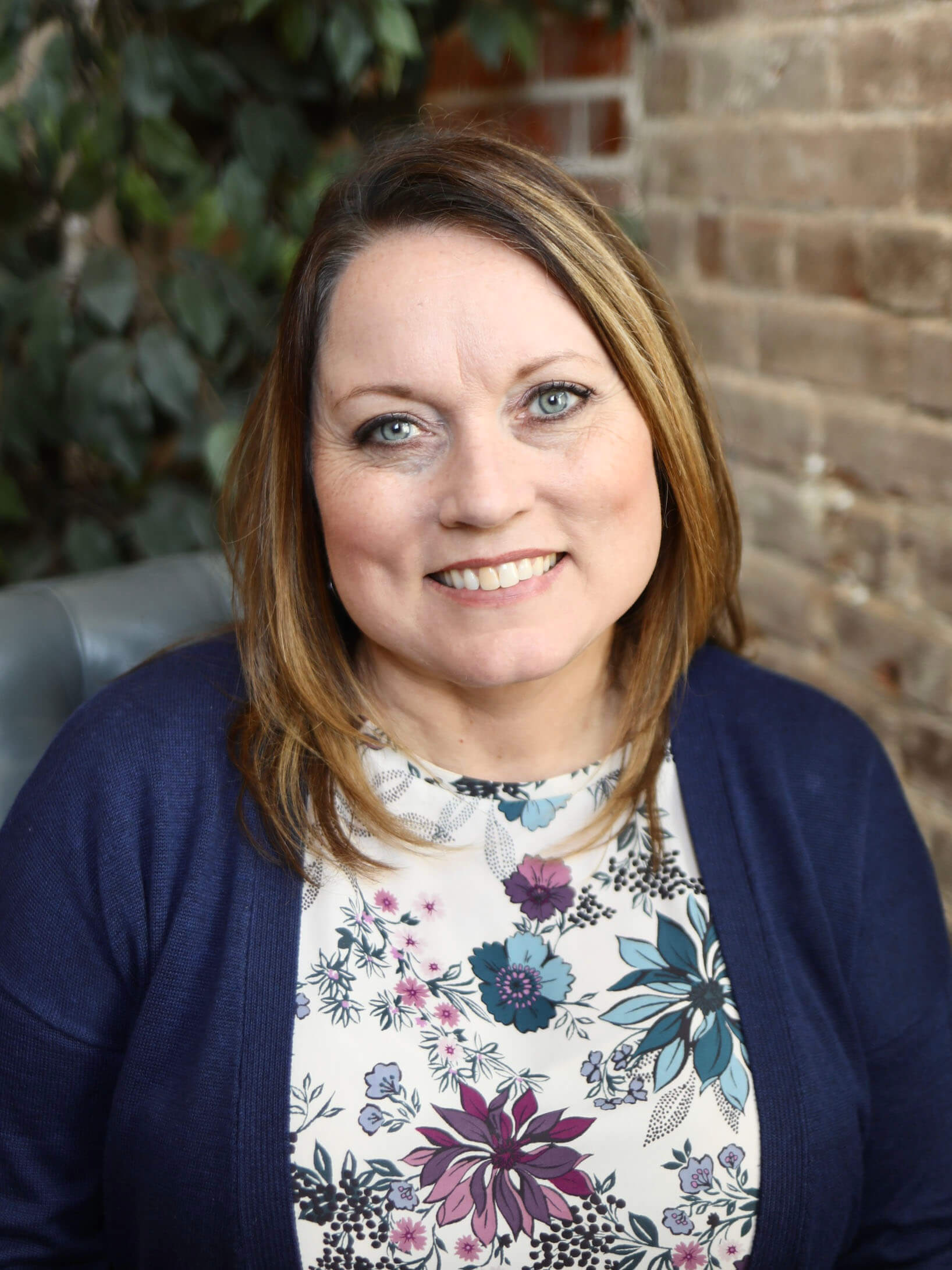 Calesta House, Director
Tarkington ISD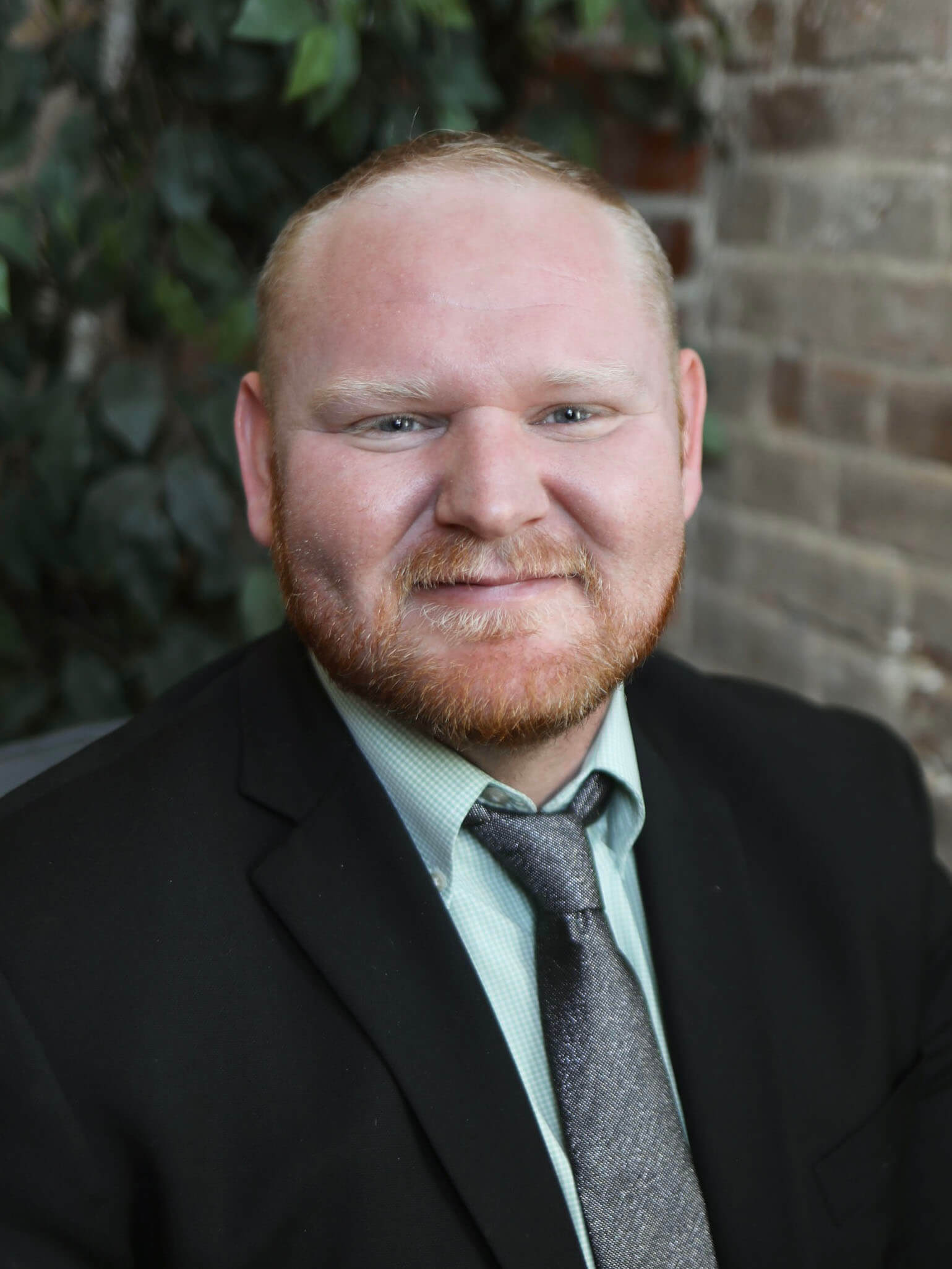 James Wall, Director
Woodforest National Bank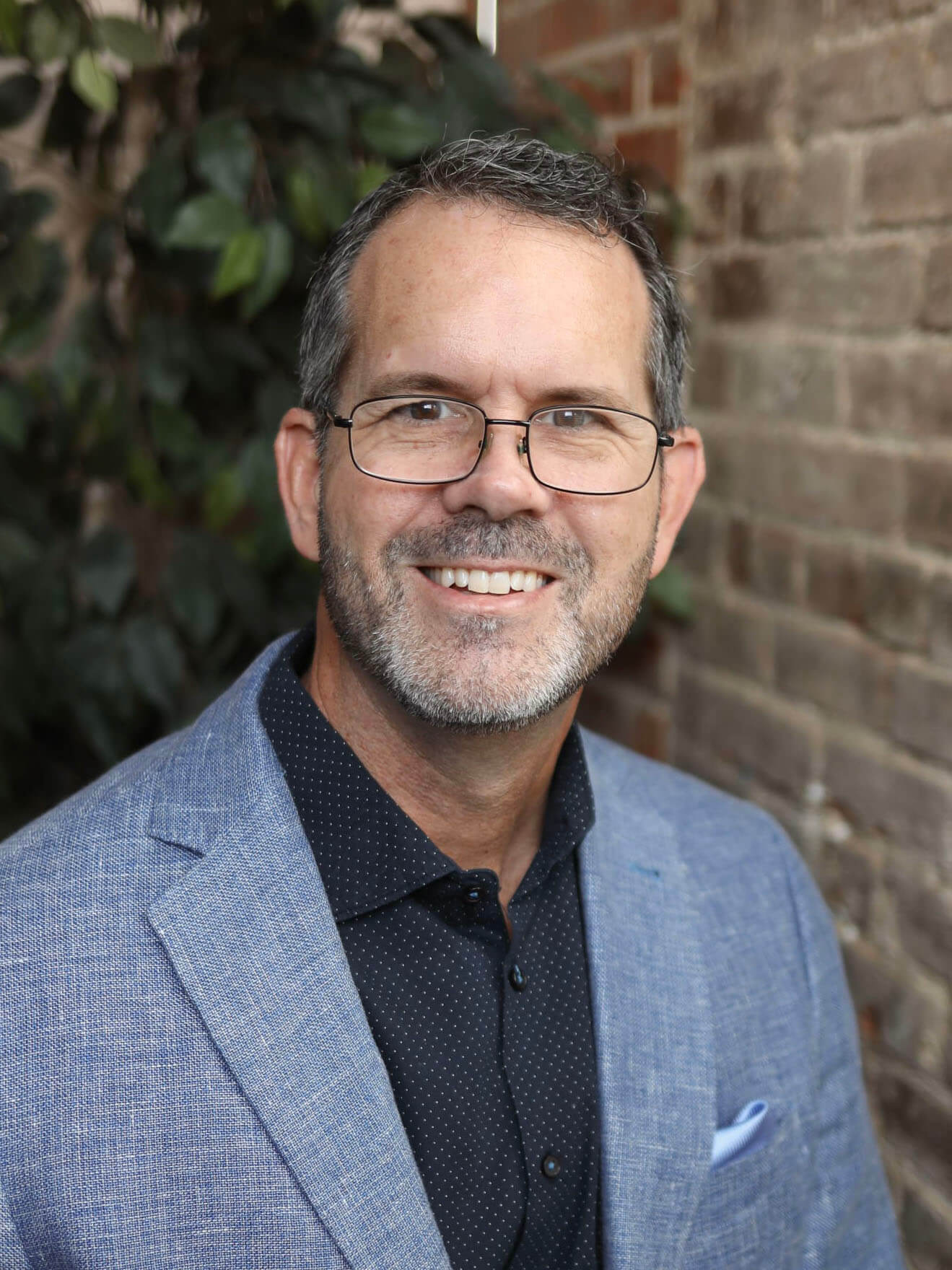 Preston Bostwick, Director
Liberty Church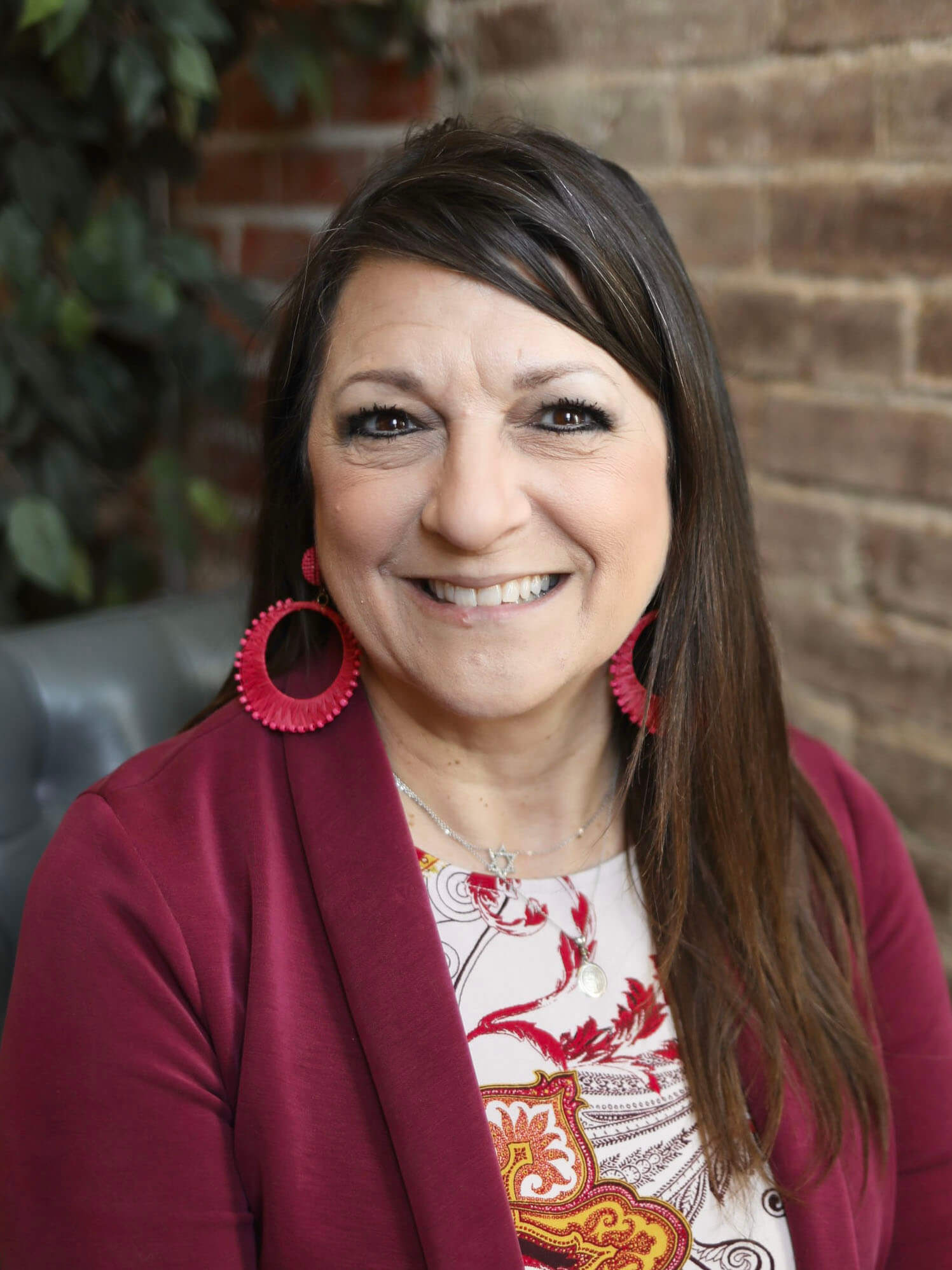 Susan Ard, Director
Cleveland ISD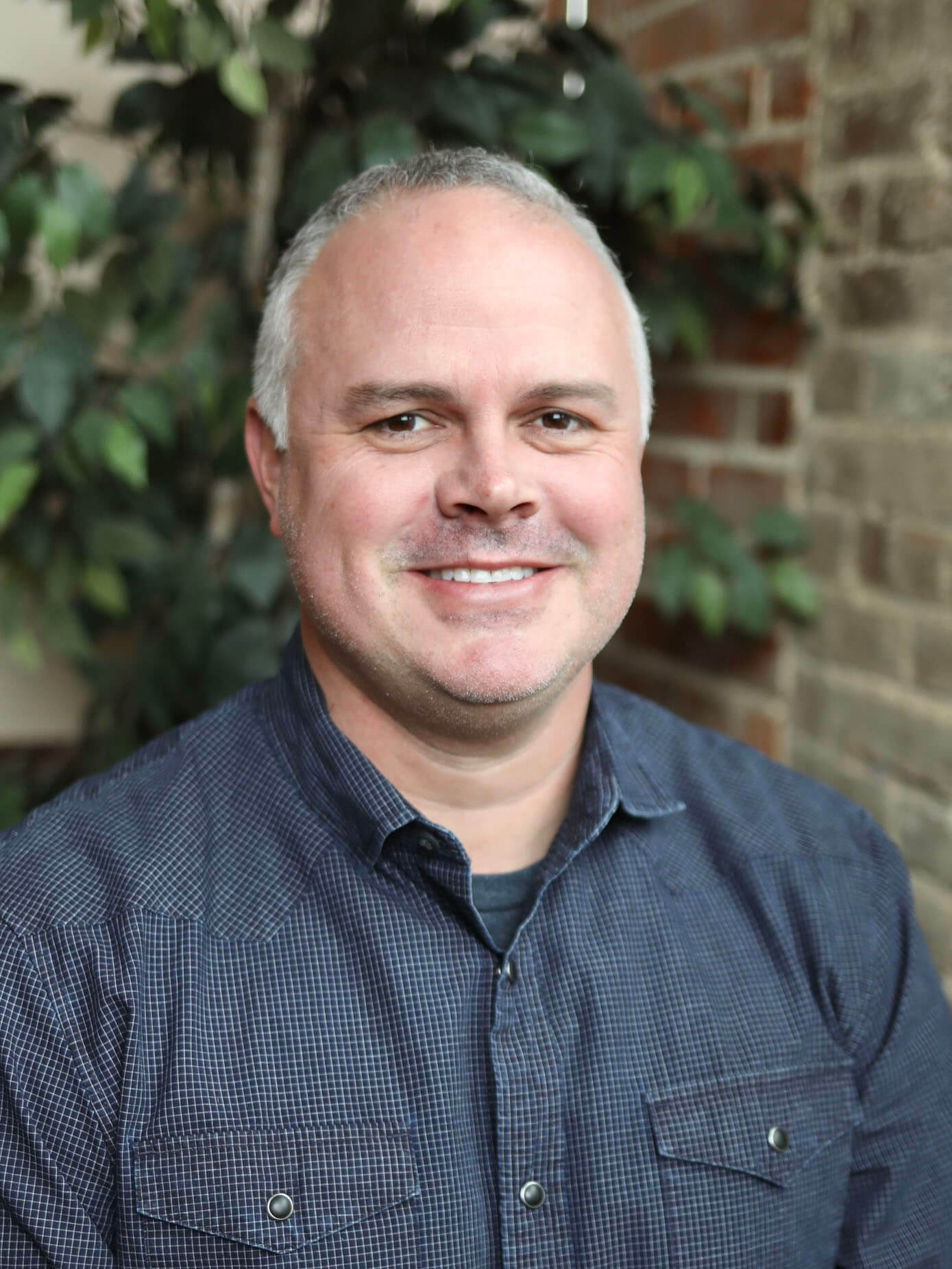 Zack Harkness, Director
Liberty County Constable Pct. 6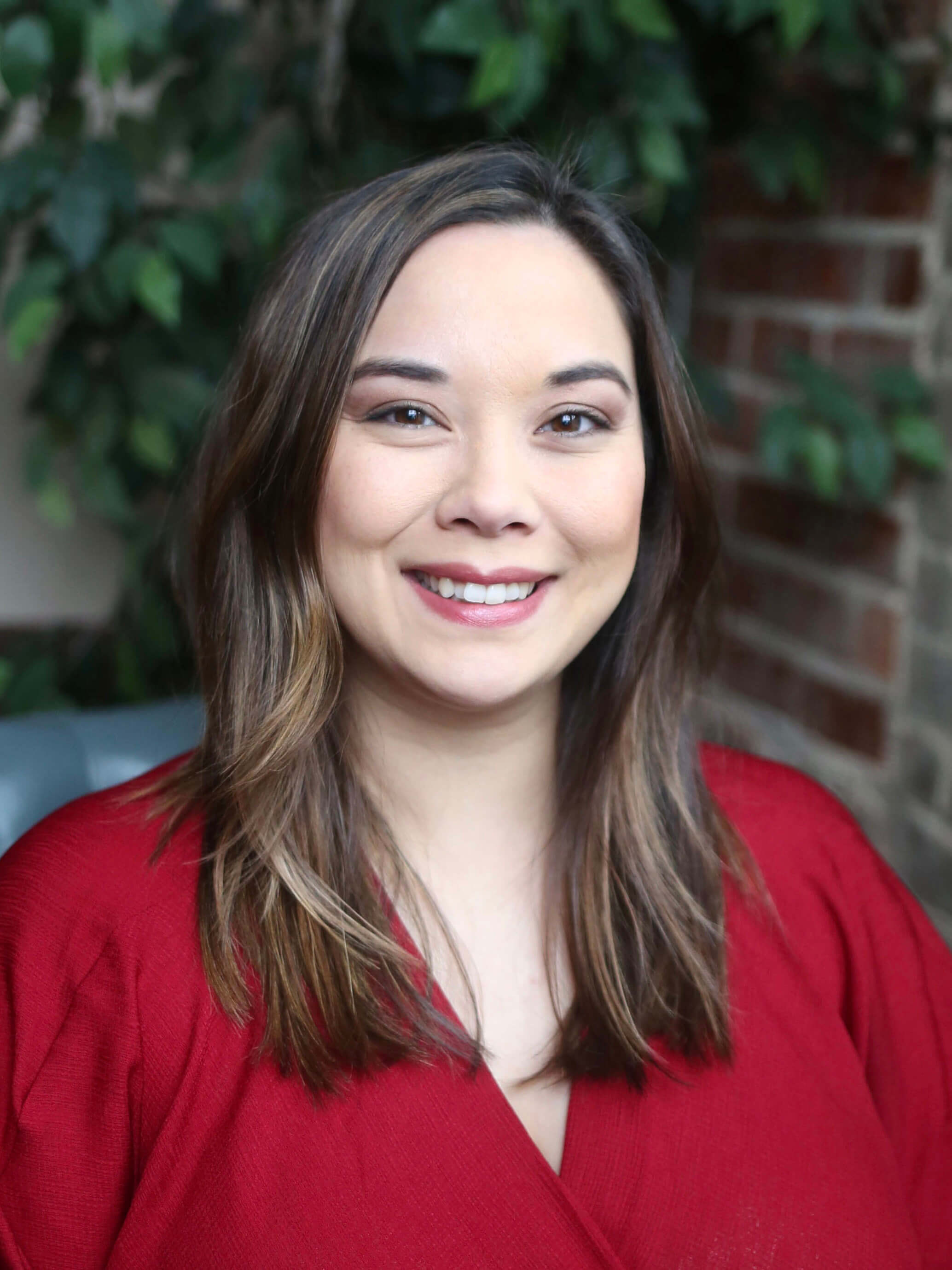 Victoria Good is our Vice President and Chief Operating Officer. She is a "homegrown" Cleveland High School graduate, born and raised in Cleveland, Texas. Several of her family members are business owners in this community, and her passion for Cleveland is evident in everything she does. She has been involved in the CISD Education Foundation and other community project committees. Victoria served on the Chamber Board of Directors for 5 years and now oversees the daily operations of the GCC. She loves planning fun events for our members and seeing people thrive in the community.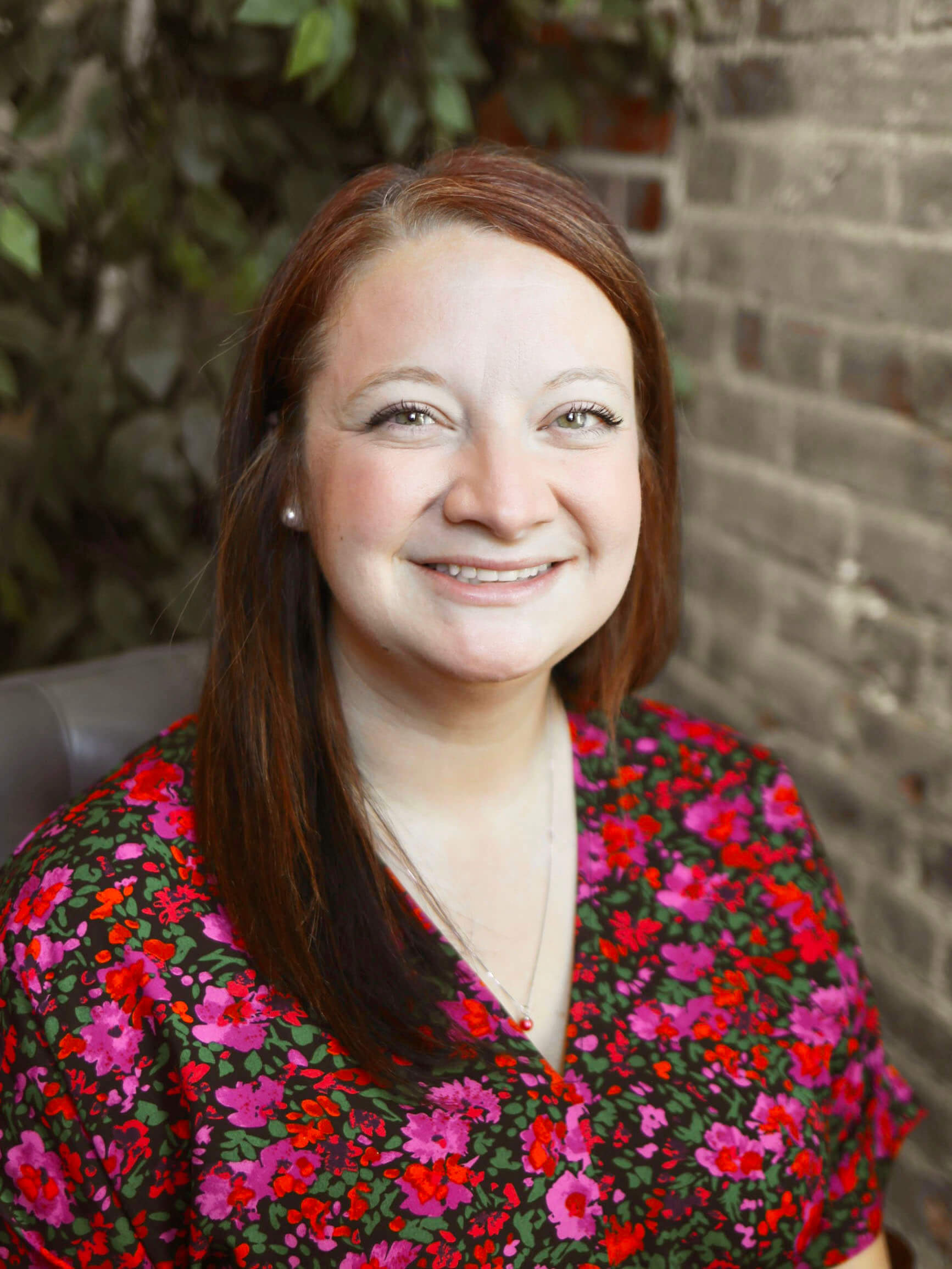 Courtney Contreras is the Executive Assistant for the GCC, which means she's not only greeting visitors at the office, she's also doing all the behind-the-scenes work to ensure events, luncheons, finances, and memberships all run smoothly. Courtney is also a "homegrown" Cleveland resident and is a pillar in the Cleveland Youth Sports community. Her passions include Cleveland Youth Baseball, Softball, and Football, and she also runs Play for Kade, a non-profit organization dedicated to the memory of her son which helps local children play sports when registration and equipment fees are unavailable. She is an official LifeGift/Donate Life Ambassador of Hope promoting organ donation every chance she gets and will happily walk you through the process of registering to be an organ donor.