NEW WEBSITE UNDER CONSTRUCTION
Thank you for your patience!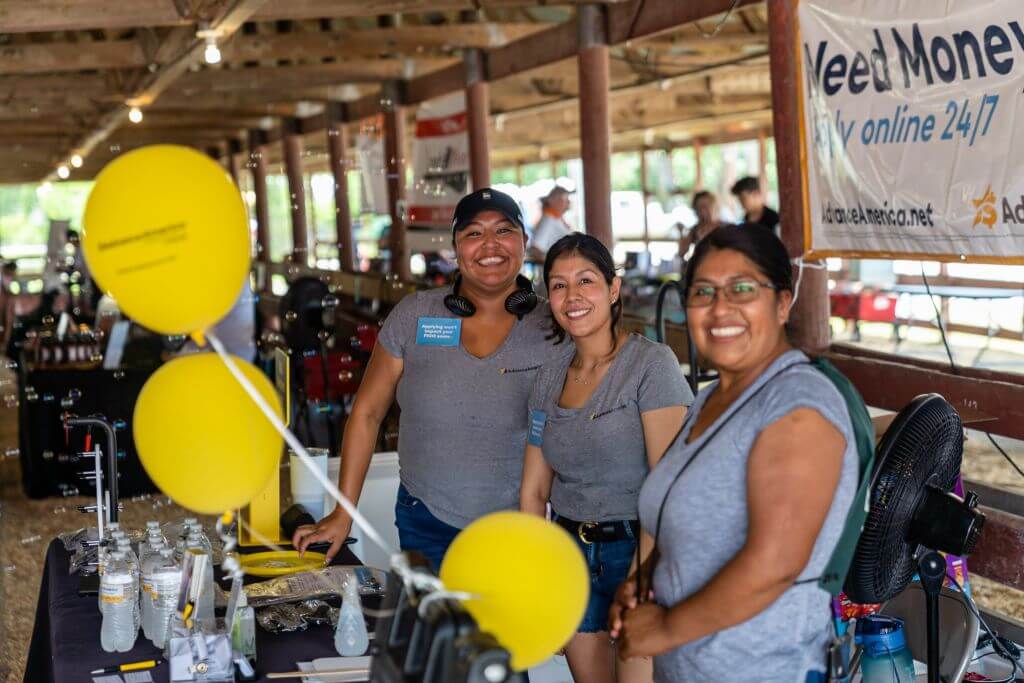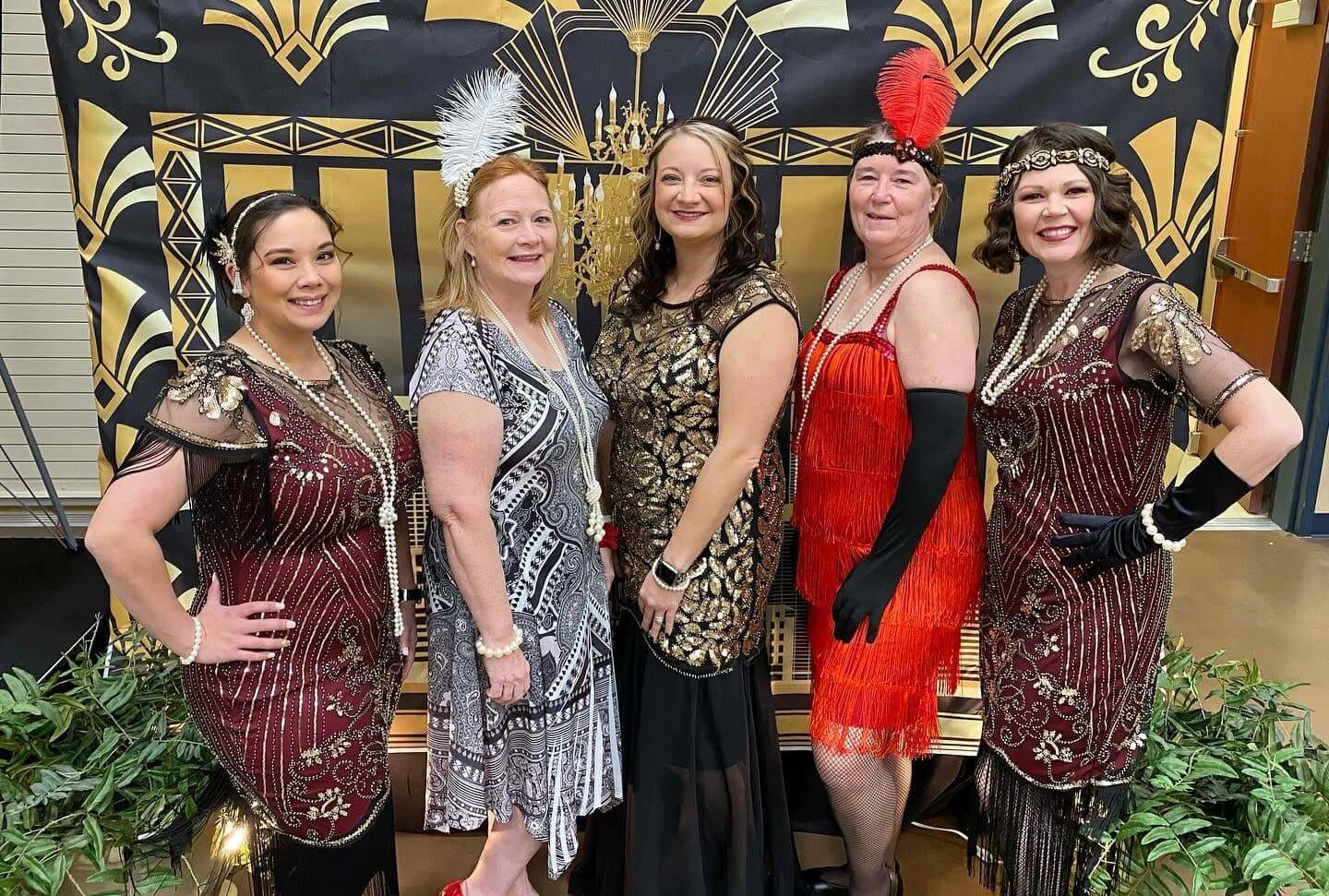 We host over 30 small and large events throughout the year to give YOU the opportunity to market your products & services. Whether you attend a monthly luncheon, host a booth at Taste of Cleveland, or volunteer at Outdoor Expo, you are representing your business and showing the community that you are engaged and involved.